Naturalist Diving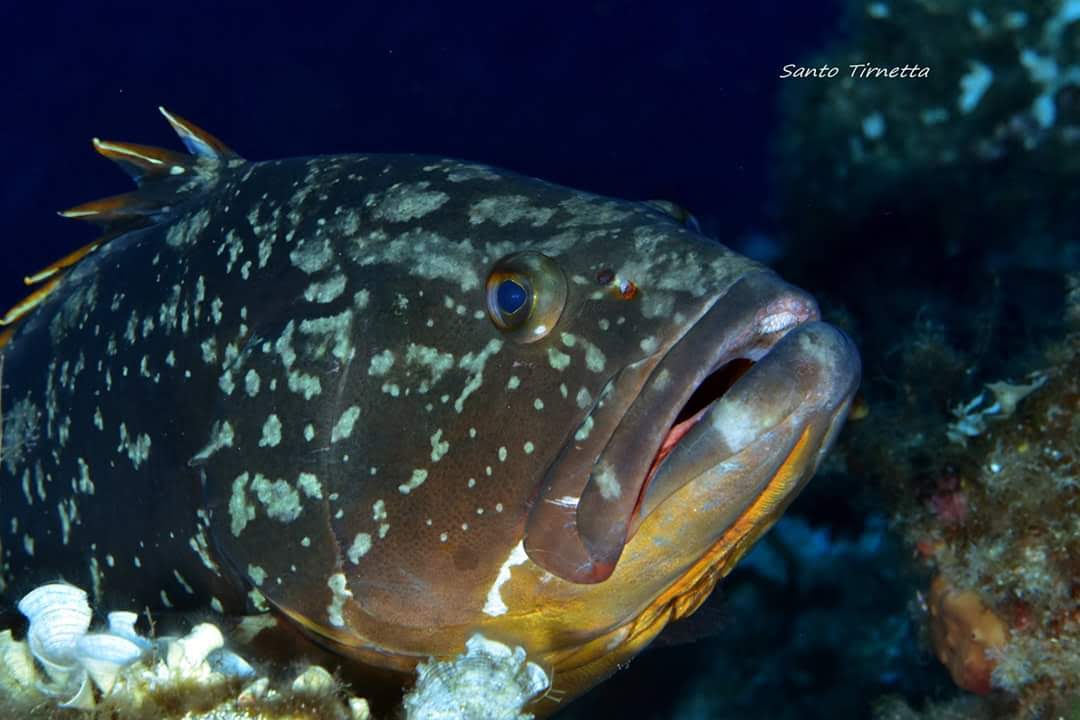 Marine Life Experience
Discover the Underwater Species and Environment of Ustica
Are you a naturalist passionate, a sea lover or have a natural curiosity towards underwater creatures? Focus your dives on fish identification and environment observation. Our crew is also made of expert guides of local flora and fauna, as well as biologist and entitled naturalist, who can lead you through exiting tours while monitoring the marine species. Get a better understanding about Ustica's ecosystem and the differences between the groups of species of the aquatic worlds. You will see new things even in the most familiar dive sites and enjoy dives even more when you can recognize and identify fish families and their characteristics.
How does it work?
If you're an AWARE Fish identification Diver or Underwater Naturalist Diver, book your Dive Package with no extra cost and we'll set most of your dives with our biologist or local expert. If you have no PADI Specialty certification book your dive package with a Fish ID or/and UW Naturalist Certification surcharge and 2 or 4 dives of your package will be spent to focus on identifying and observing marine species and environments with a PADI Specialty Instructor and with extra lessons to learn about Ustica's wonderful sea life.
Book your Marine Life Focused Dive Package
Transform your basic diving into an Adventure!
Eco-Friendly Diving
Want to make a difference as you dive? Become a PADI/DAN Research Diver and join to our citizen science project for climate change and monitoring biodiversity in the Mediterranean.