Scuba Courses
Enriched Scuba Experiences
Get a Scuba Certification on Vacation
Many of us dream of getting a scuba certification in a sun-kissed destination. It makes sense: If you're going to spend days, even weeks, learning to dive, why not see some cool stuff in the process?
If you landed here, you already got your first step by choosing Ustica as your destination for it.
So, you already know what kind of dives you are interested in experiencing, perhaps your personal preferences and ambitions could be specific geology, like holes or shelves, or scenery, like reefs, and sea life.
Great! So now choose the best scuba certification program for you, whether you're a beginner and willing to advance your scuba performance, or an expert looking for new adventures.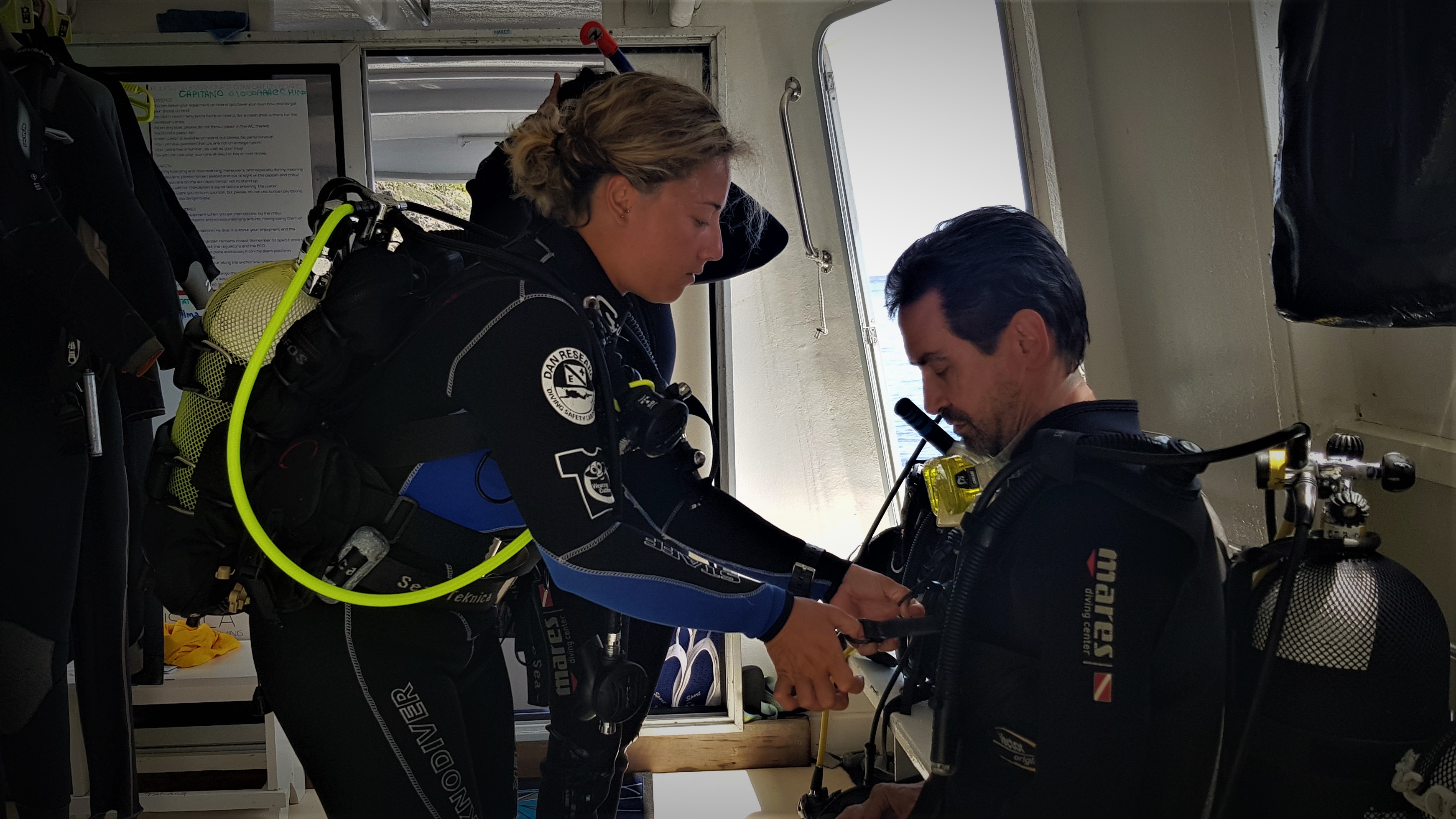 Are you a beginner?
Start your scuba adventure with a basic course and get your first certification.
PADI Open Water Diver - The most popular course in the world for beginners
PADI Scuba Diver - Short in time? Get your certification to dive with a professional and you can complete your Open Water Diver course with another PADI Dive Centre elsewhere in the world.
Further your learning
As an Open Water Diver you can discover more of the underwater world
PADI Advanced Open Water Diver - Take part to and Advanced program to explore new environments and improve your underwater performance: with 5 Adventure Dives you'll get an Advanced OWD PADI Certification
PADI Adventure Diver - As a subset of the PADI Advanced OWD, it give you a great opportunity to work with your instructor to build your scuba skills and gain more confidence. You'll earn a certification by completing 3 adventure dives.
PADI Specialty Course Night Diving, Nitrox Diving, Deep Diving, Cavern Diving, Underwater Naturalist, Fish Identification.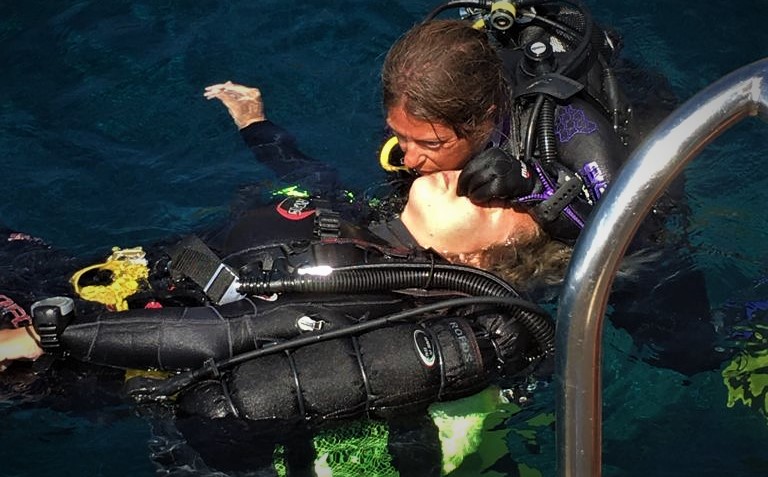 Get More Confident
Learn to prevent and manage problems in the water, and become more confident in your skills as a diver. It's challenging, yet very rewarding.
PADI Rescue Diver - This course teaches you techniques to avoid and manage problems and improve your confidence as a diver. The subject is serious but the training is fun - many divers tell us the PADI Rescue Diver course was their favourite!
How do I start?
Choose your course and contact us to sign up.
Check availabilty of digital material on our PADI DIVE SHOP for that specific course so you can complete the coursework at your own pace from home.
ALL SCUBA COURSES ARE PROVIDED BY MARE NOSTRUM DIVING PADI DIVE RESORT #25833 AND QUALIFIED PADI INSTRUCTORS SERVING PROFONDO BLU DIVING CUSTOMERS
---